Leading Residential Design
Custom Home Configuration
We start by getting to know your needs, including your vision, ideas, budget, and we get to know you, your lifestyle and how you plan on using the space. Our process can be broken down to three essential elements: Creativity, Communication, and Collaboration. Once we learn about your needs, we get to work to bring your vision to reality. We strive to create a creative design that reflects the unique nature of each client's needs and lifestyle. We will share our progress and work with you on any revisions until we deliver an original design that meets or exceeds your expectations. Whether you're looking for a small add-on or complete remodel, we've got you covered.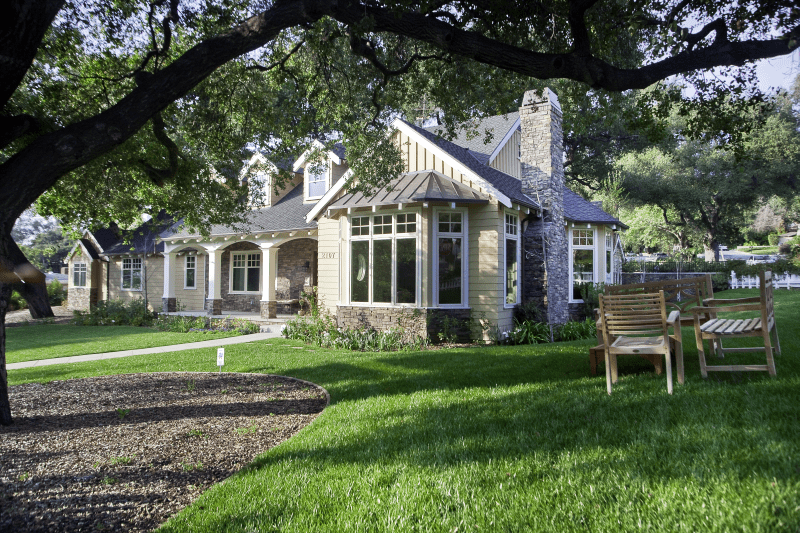 For the home owner this might be the biggest and scariest undertaking you ever do. You have specific dreams about what and how this will be accomplished. We hand hold, educate, and have a game plan to achieve your needs. The spaces that we live in should give a sense of warmth, be up-lifting and functional. This is what we do!
Jay Johnson AIA & Associates  has been serving commercial and residential  clients in Southern California since 1985. His custom home designs range from traditional to  contemporary styles with a current emphasis on Italian, Tuscan and Country  French architecture.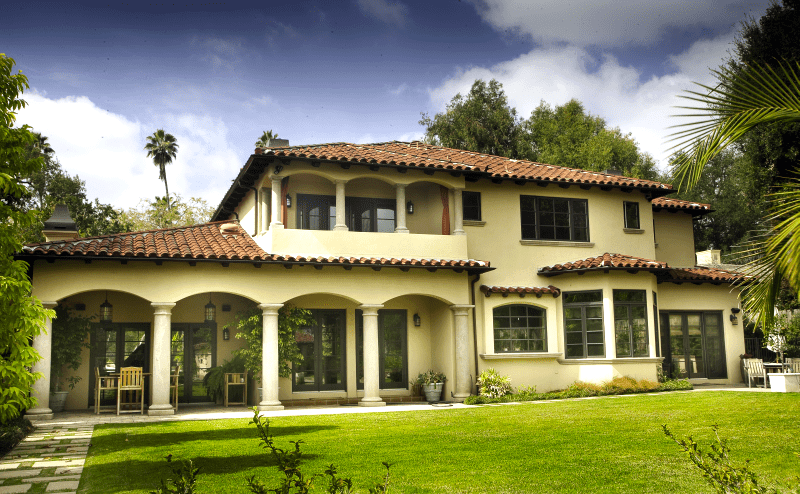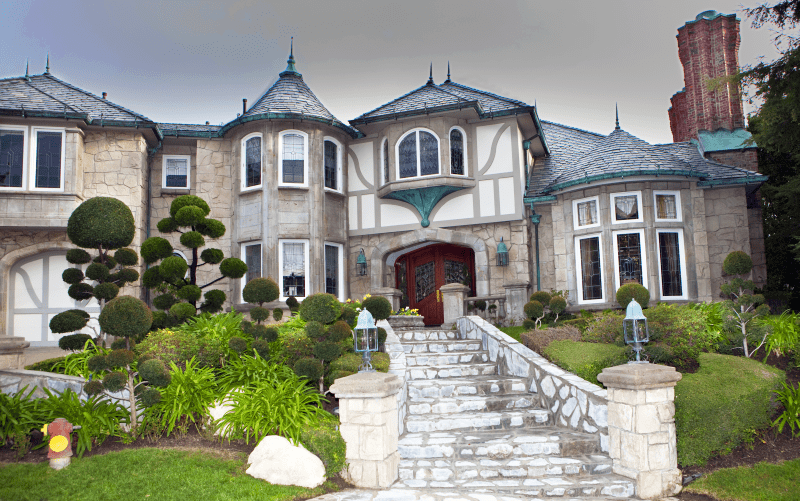 Contact us to schedule a consultation about a future project or about building the home of your dreams. We will work with you to create a perfect home design until your expectations are exceeded!
Get In Touch
We look forward to designing your dream home!